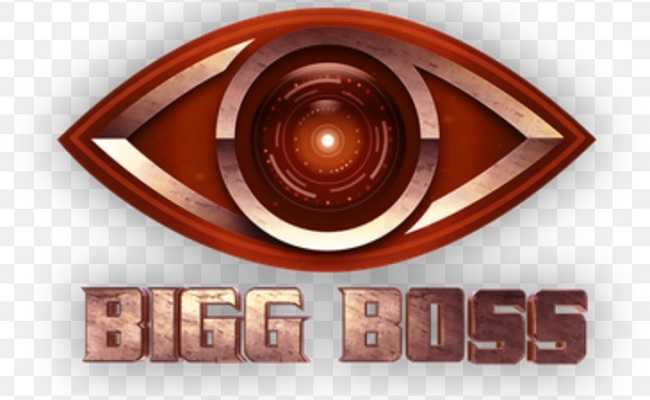 Bigg Boss Telugu season 6 is making headlines each day with rumored contestant names and starting dates.
Now there is a rumor that Bigg Boss Telugu Season 6 will premiere on September 4th, 2022.
The Bigg Boss Telugu makers are busy shortlisting the contestants for season 6.
Bigg Boss Telugu producers appear to be working on a new concept that will keep viewers glued to their televisions. host Nagarjuna announced the common man's entry to the show.
So Star Maa creators are planning to host a Bigg Boss Telugu Common Man show for a week and the best performer will get a ticket to enter Bigg Boss Telugu Season 6. 
The predicted contestants for Bigg Boss Telugu season 6 are Anil, Mitraw, Shiva, Amardeep, Aadhi, Chaitra Rai, Deepthi Pilli, Navya Awamy, Varshini, and Anchor Dhanush.
According to reports, the producers of Bigg Boss Telugu are in contact with top small-screen celebrities to make the show more interesting.
The common man's entry has become a special interest in the crowd, and they are eagerly waiting to see who will enter the show.
On the other hand, there is news that the Bigg Boss Telugu makers might adopt a few Bigg Boss Hindi tasks for season 6.
And also, they might be live for a television show on the OTT platform where only subscribers can watch it.
New App Alert: All OTT Apps & Release Dates Under One App