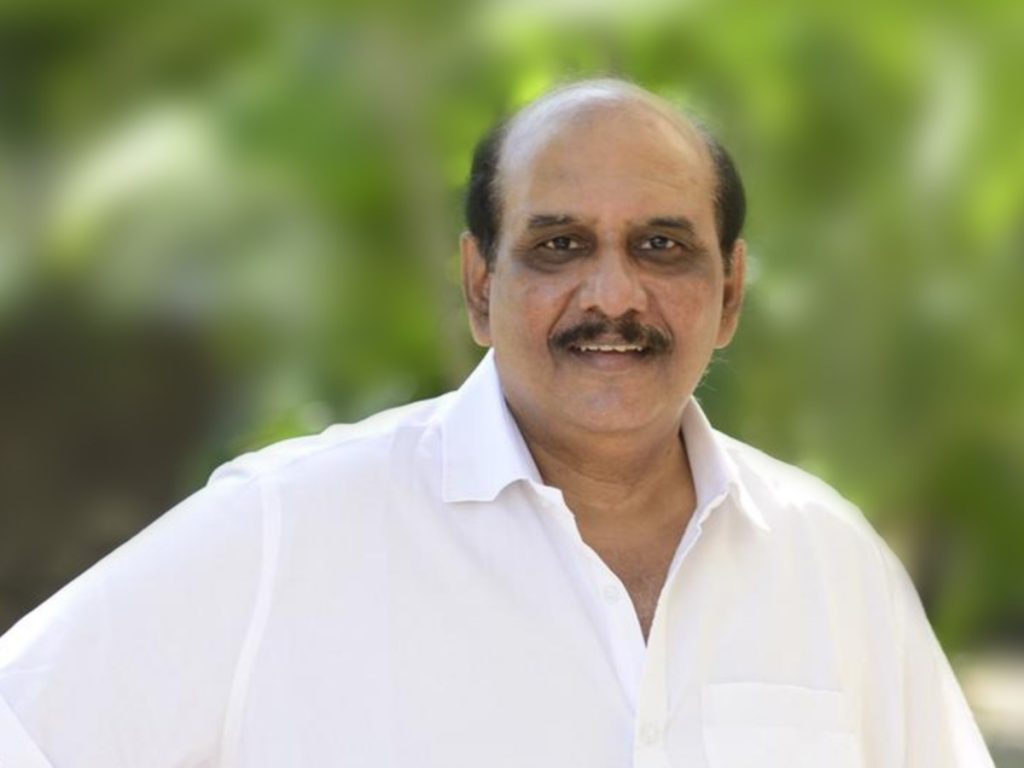 Senior producer MS Raju played an instrumental role in the successful careers of Prabhas and Mahesh Babu in their early stages. It was MS Raju's film 'Okkadu' that established Mahesh Babu as the mass hero.
Prabhas first tasted big success with 'Varsham' which was produced by MS Raju. But Raju lost craze and form. He ruled the film industry until a decade ago, but now he is producing and directing adult youthful dramas.
In his recent media interviews, he made some strong comments against Mahesh Babu and Prabhas saying that they didn't help him when he needed their support the most. "When I was going through the worst phase, neither Mahesh Babu nor Prabhas came forward to help me," he bluntly said.
He says that he would never approach them again for any help.